Reserve online
Hotel Principe di Piemonte Rimini
and save with our discounted rates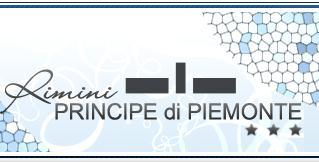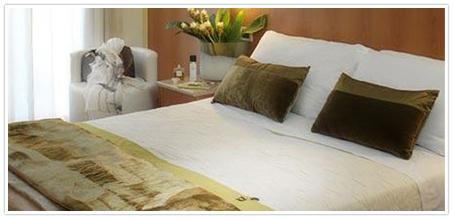 The Hotel Principe di Piemonte is an elegant and refined facility offering exemplary services. We pay great attention to every detail in order to meet needs of most demanding clients, all with a great price/quality relation.
Common areas, from the spacious and simple hall to the bar and the restaurant, all offer stylish elegance and design and represent privileged places to get relaxed, meet your friends after a working or sunbathing day, or sightseeing visits in the city or in the striking surroundings of Rimini for tasting a cocktail or a skilfully prepared dish of Mediterranean or Romagna tradition.
The rooms offer modern and accurate settings equipped with any comforts.
Moreover, the facility enjoys an absolutely favourable position, perfect for those who want to discover the neighbourhoods of Rimini, the several entertainment parks, the art cities as well as for business traveller who need to move easily and conveniently to the city centre or the airport.
We will satisfy all your needs with kindness and courtesy in an elegant and warm frame that always features this charming Italian region.
Give us your Feedback
Hotel Principe di Piemonte, Viale Principe di Piemonte, 27 - Rimini